About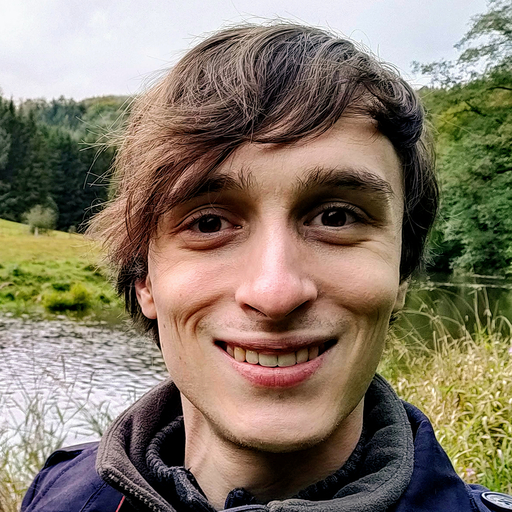 My name is Pierre-Louis; I'm a 31-year old geek who is really passionate about new technologies. I'm currently working as a Senior Software Engineer at Dun & Bradstreet Europe.
I created this website to share my knowledge, my opinions, my passions and lots of other stuff with the world. You can find me on Twitter and LinkedIn.
A Facebook page is also available.